Light-weight & crisp HTML5 apps that don't let users lose attention for a minute! Take advantage of HTML5 to enhance your business.
Grow your business with smart investment in HTML5 application development
Providing innovative and best in the industry HTML5 development services, Eminent InfoWeb is reputed for its extensive and comprehensive experience for creation of feature-packed, high performance HTML5 app development.
Benefit from our cross-platform expertise
Every HTML5 app development project built by Eminent InfoWeb is sustainable and secure along with providing guarantee that it will be scalable. This is due to the expertise of our team in HTML5 application development services. We ensure that your projects are made capable to work on cross-platforms and function seamlessly across other software platforms and devices.
Agile methodology is our benchmark
When you hire any of the HTML5 apps developer from our company, we will make sure that agile methodology of development is used for delivering your project. Our HTML5 apps developer will create applications that meet specific requirement and needs of your industry. Our work is flexible, proven and renders engagement models that evaluate your business needs before embarking on the development work. Moreover, our professional team will deliver your projects on time for meeting your goals.
We as a company possess the necessary experience and the expertise which has made us a trusted partner for many organizations when it comes to development for web and mobile platforms. You can completely rely on us for delivering any kind of need, be it simple or complex.
So contact us for any query related to HTML5 development in India and allow us the privilege of guiding you in this regards.
Our HTML 5 Application Development Process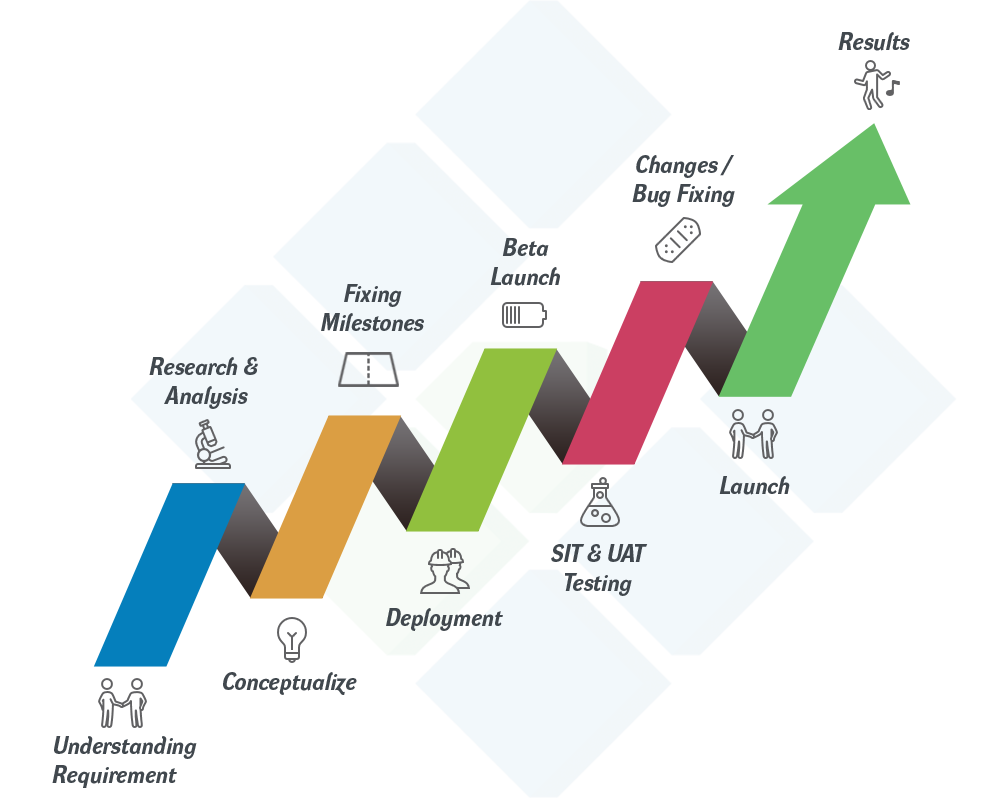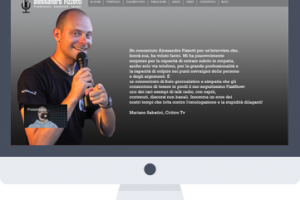 This website achieved Google ranking in just few months after we launched new website.
Tell us about your project
Let us help you get your business online and grow it with passion