SEO offers a visible and effective search presence leading to a considerable increase of sales, profitability, and cost efficiency for our clients.
Tags are snippets of the code usually placed in head section of an HTML page and enable 3rd-party tracking, analysis, and reporting of an event fired on page. Tag Management involves setting up and analysis of tags, conversion tracking and gather valuable insights on website performance.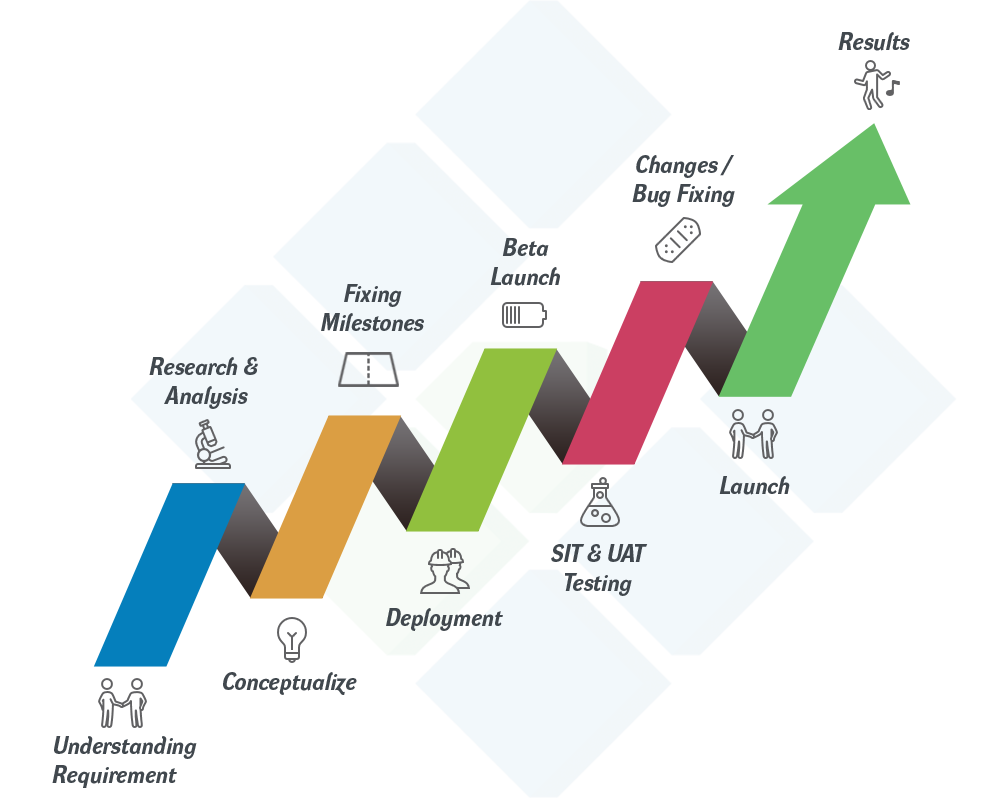 Earlier creating, managing and amending tags used to be a tedious and dependent task for marketers, but with the help of Tag Management Tools it's very easy now. All you need is, proper understanding of tool and little bit of knowledge about JavaScript (required incase of advance configurations).
You just need to login to Tag Management tool and configure rule, which can be edited, paused and deleted whenever you want, and that too just at a single click!
WHY SHOULD YOU OPT FOR A SERVICE WHEN IT'S SO SIMPLE?
Web is going very complex. Understanding, deciding and integration of Key Performance Indicators (KPIs) in tag management tool isn't an easy task for large and complex websites.
Tag management solutions is for you, if:
You have an enterprise level or complex ecommerce websites
You frequently want to make changes to the tags for better tracking
If you have a large marketing budget and want to closely track ROI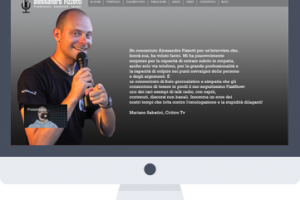 This website achieved Google ranking in just few months after we launched new website.
Tell us about your project
Let us help you get your business online and grow it with passion