Website Design & Development Company
We make sure that your first impression is the best one!Be it static or dynamic, we deliver creativity in form of fresh and unique designs & that's what you need!Websites, portals and web applications in latest technologies, delivery on time and within budget.
Responsive Website Design – A Need of Time!
Our Web Design & Development Services Process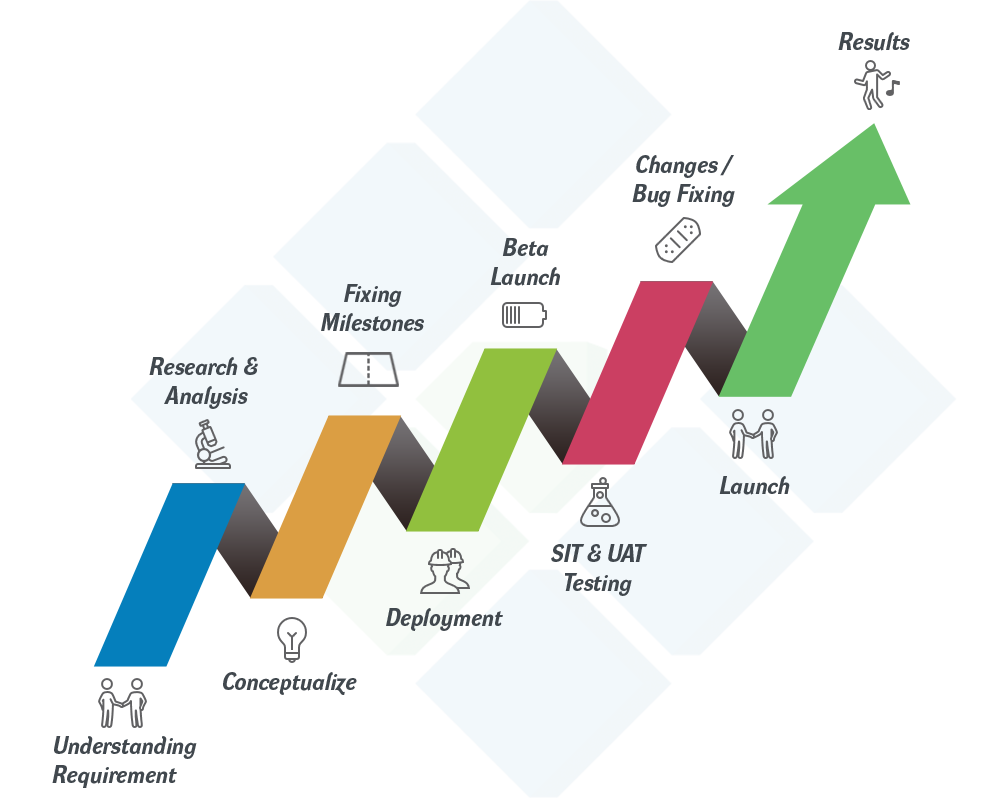 WE DESIGN TO CONVERT VISITORS INTO CUSTOMERS, NOT TO JUST ATTRACT!
Of course web designing has much to do with the look and feel of the website. However, it is also a fact that web designing isn't just about the aesthetic appeal of web pages, but it is far beyond the visual aspect. It is a complex process involving conceptualization, planning, creation and implementation of website design.
Web design comprises of many different elements such as color combination, layout, contrasts, fonts and imagery (photography), icons design, information architecture, website structure, page segmentation, and user interface. At Eminent InfoWeb, our designers understand the significance of both the front-end display as well as abstract elements like usability, ergonomics, layout traditions, user habits, and navigation logic.
A well designed website is user-friendly and hence results in more conversions. At Eminent InfoWeb – web design company from Ahmedabad, India, we enable your audience to find information on your website in the best visible format.
Web Development Services
At Eminent InfoWeb, we staunchly believe that having a well-designed site isn't just about having attractive colors and fonts, but also about the way the user interacts and navigates through the site. Your visitors could be your potential clients and hence they should feel comfortable on your site, easily find the information and want to come again.
Simply put, web development is about how your site should work and respond to visitors to get the things done.
We are known for world-class website development, building great websites that deliver the results you want — websites that improve your bottom line. Intechnic has provided outstanding service website design services and taking it from concept to completion.
Our wide range of Web development services ranges from the very simple plain-text web page, web based applications, social networking sites to e-commerce sites. When you hire us, you'll be working with highly skilled professionals, who have been hand-picked for their expertise in website development.
We offer website development services in below technologies
Our Approach
Know the targeted audience
Find out what devices they use to access your website
Figure out the moment's popular devices
WordPress Multilingual ready
Focus and prioritize the constraints of mobile web design
Decide the order of priority for content
Set the breakpoints to have a proportion-based layout
Use of scalable grids, layouts, images and smart use of CSS media queries
Prototyping the design and then testing it
Multiple iterations and adaptations
Logo Design
Get an eye-catching professional image uniquely crafted to suit your needs.What matters to you, matters to us – high quality and unparalleled service.
Responsive Website
With increasing use of mobile devices, Responsive website is what customer looks for nowadays. Make sure your customers have seamless experience with your website.
CMS
Google rewards good content by ranking it higher. But good content needs to be backed by good technical infrastructure i.e. CMS. Don't worry if your requirement is not being met by CMS in market. We will develop a one for you!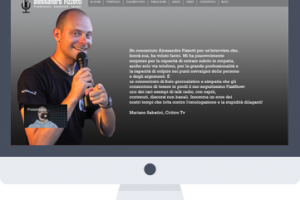 This website achieved Google ranking in just few months after we launched new website.
Tell us about your project
Let us help you get your business online and grow it with passion