Do you have the right numbers to crunch? Our Web Analytics services steer product development in right direction. Gather valuable insights on how your business is performing and devise a better strategy for future.
Web Analytics | Measures that Matters
Web Analytics are increasingly looked to for finding ways to growth and driving value. With an understanding of clearly defined measures and a complete view of their organization and customers, businesses can answer core questions that directly link to growth and ROI. Web Analytics is nothing but mining of complex data and presenting it in eye-friendly ways for any non-technical person to understand. Out team of expert Web Analytics professionals not only design catchy reports, but also suggest ways to improve performance of website and marketing campaigns.
Web Analytics provides picture of how well your website is performing and what steps should be taken to improve user experience and in turn improve ROI. If you are investing in digital marketing, you should measure the performance. Without analysis you cannot take right decision and if you do not have expertise over it, you can hire a web analyst. Don't consider Web Analyst as an additional cost to company but instead he would be a helping hand for right investment and better ROI.
Web Analytics is a mind game, so we do not work based on hours, instead we work for client satisfaction.
Web Our Digital Analytics Process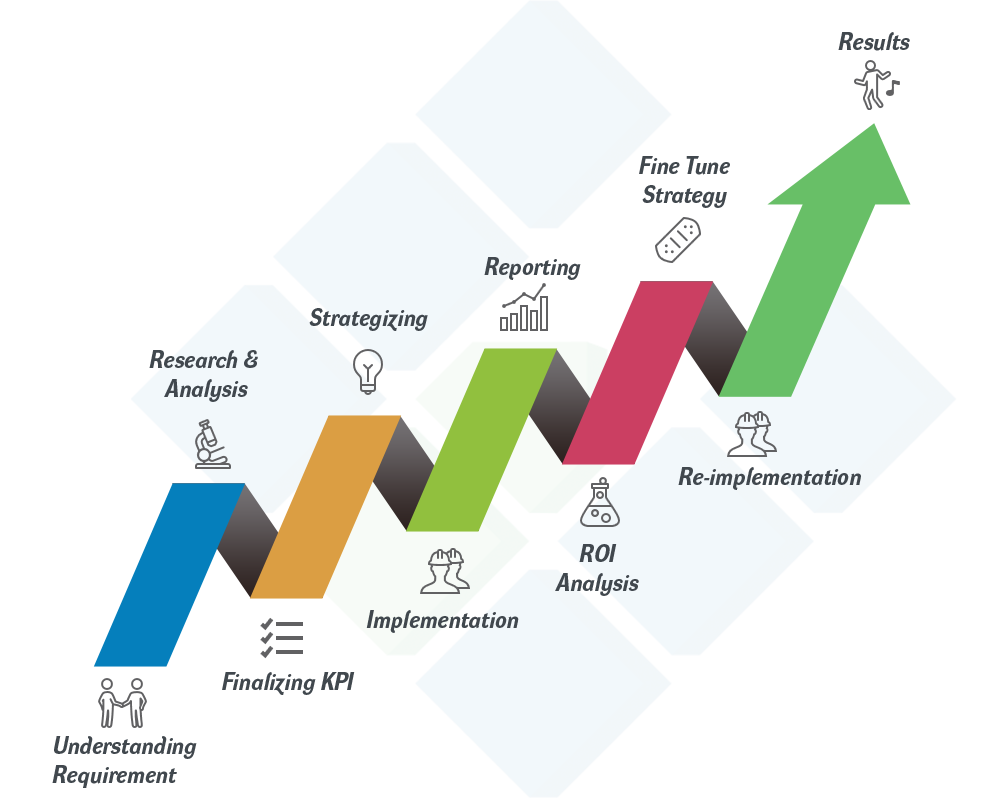 Web Analytics Solutions – Increase Your Marketing Campaign's ROI
We set-up analytics for to capture data and present in easily digestible form such that it provides valuable insights to increase performance of website marketing campaigns.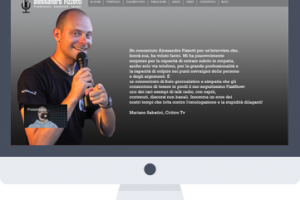 This website achieved Google ranking in just few months after we launched new website.
Tell us about your project
Let us help you get your business online and grow it with passion